If you're looking for easy ways to check Zong balance then you are at the right place. Here you can find various methods to check out your balance. Moreover, you'll also get some useful information about Zong Pakistan.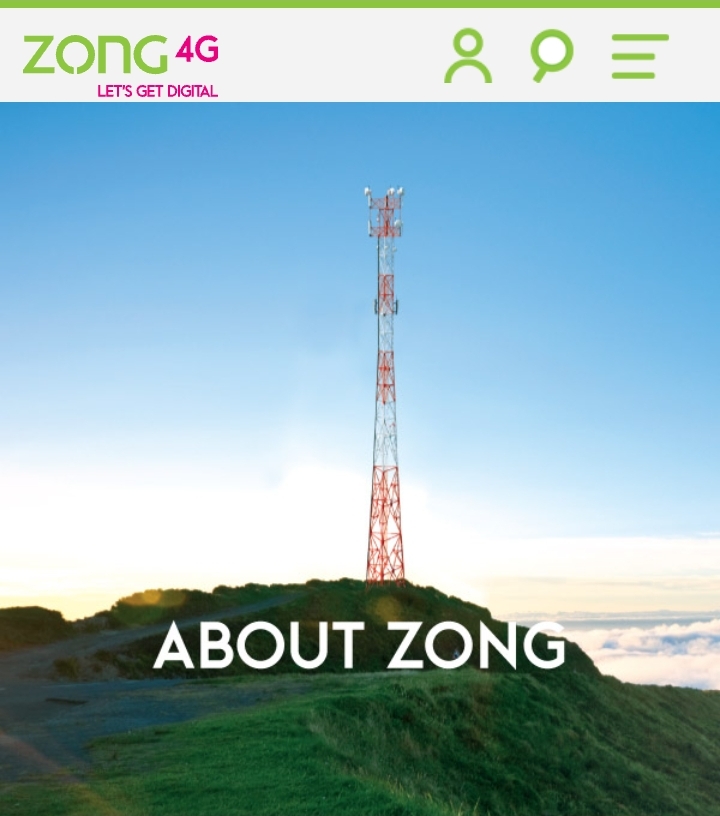 Zong is one of the biggest cellular companies operated by China mobile. Zong's headquarter is located in Islamabad.
Let's start with various methods to check ZONG Balance
Method#1
To check your Zong balance, the easiest method is to go on your phone dialer and type *222# and just send it via your Zong sim. You'll instantly get your balance. The charges for this service are Rs.0.20 plus tax, totaling around Rs 0.25.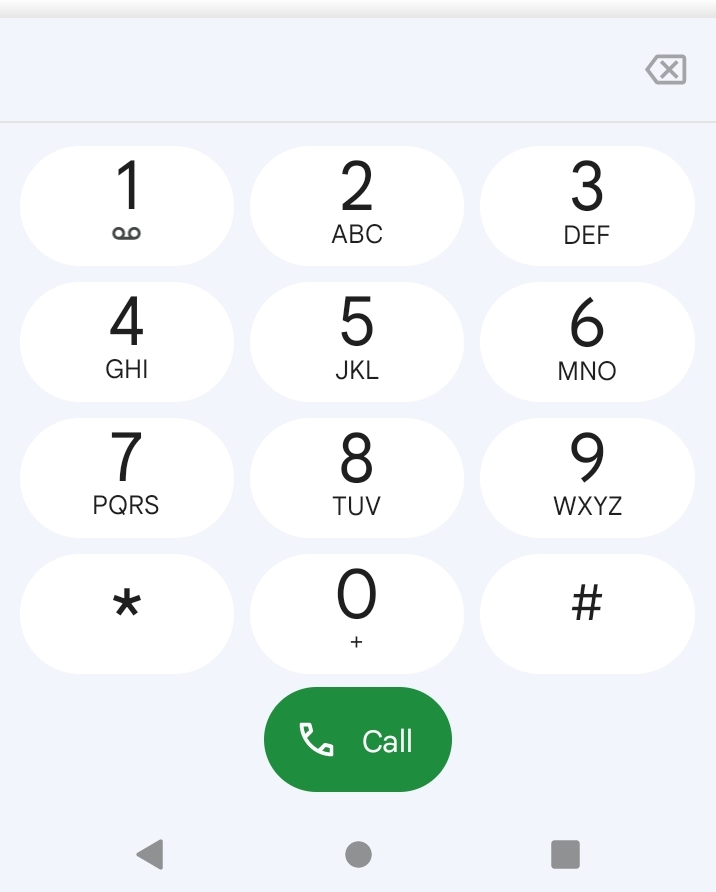 Method#2
If you have downloaded and installed the My Zong app, then there is no need to dial any numbers. The Zong app consistently shows you your Zong balance at the top left corner as shown in the picture below. Whenever you load or make a call or use the internet, your balance automatically updates. But remember that Zong app works on Smartphones only. You can easily download Zong app from Google Play Store on your smartphone. See the example picture below.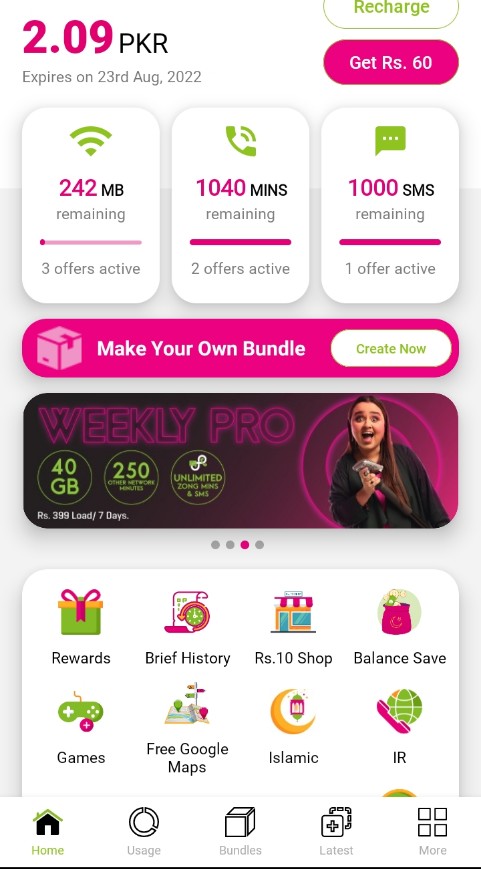 Method#3
Another way to check Zong balance is to call and ask directly for customer Zong's service. For this, you have to dial 310 from your phone. You hear a recording. To check your balance you have to press 1 or you can talk to a customer representative by pressing 0 from your phone dialer. This is a long procedure so I won't recommend it. But the advantage of this method is that you can get detailed information about any other Zong services.
When you send messages by typing *310# from your phone dialer, you'll get access to Zong packages. From here you can select various packages
I hope this information shall help you to check your Zong balance and select other Zong services.
Thank you for reading this article.